First Annual Stony Mountain Community Association Scavenger Hunt
The Stony Mountain Community Association is pleased to invite you and your
family to participate in our first annual Scavenger Hunt!!!!
The Big Hunt starts right now and goes until September 13th. It takes place
along the same 2.5 km trail around the quarry being used as one of the
suggested routes for the upcoming Abas Auto Stony Mountain Run. <Check out
info. on that event at our website:
http://www.stonymountainmb.ca/smrun.html>
Gather your family and/or friends and prepare for your adventure!!
You'll need to print out your map (see link or available at Pick and Pay)
and take a pen for recording your findings.
You may begin your hunting hike anywhere along the marked trail - a good
starting spot would be the trail map by Pike's Peak on Dufferin. At each
trail sign marked on the map, you are to find one letter, spray painted
somewhere within 75 ft of the trail sign (usually closer).
Mark down the letter and continue until you have 7 letters in total. Give
yourself lots of time to complete the hunt- maybe even come back if you are
missing a letter or two!

Unscramble the 7 letters to make a word. Then write your word on the entry
form, include your name and Email address or other contact info, indicate if
you would like to be on our community Email list and then Email back to this
address or you can tear off and drop in box at Pick and Pay.
Don't forget to watch out for poison ivy – we didn't put the clues in poison
ivy but there is some in places along the trail.
And have fun - we had a great time setting it up and know you will have fun
too! And send us selfies of you doing the scavenger hunt! We will make a collage of photos.
Deadline is Sunday, September 13 but get your entries in early as we will be
doing draws throughout the two weeks.
Great prizes for everyone!!! Ready set go!!!!

Stony Mountain Community Association
Website: www.stonymountainmb.ca
Email: stonymountainca@gmail.com
Mail: Box 449, Stony Mountain MB, R0C 3A0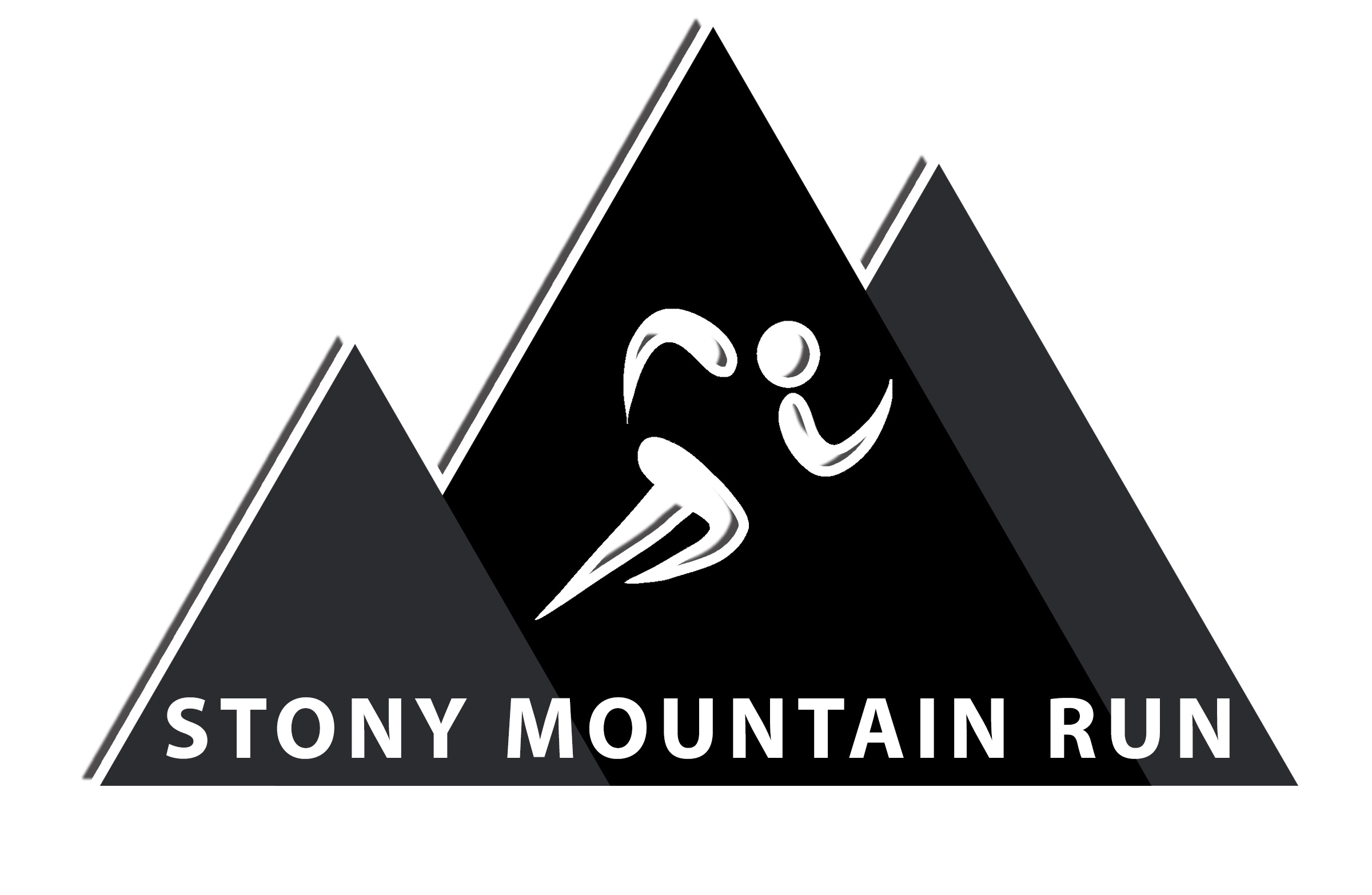 2020 ABAS AUTO STONY MOUNTAIN RUN - VIRTUAL
CHECK OUT OUR SM RUN PAGE FOR ALL DETAILS!!!!!
COPY OF POST OFFICE MAILER FROM JUNE 2020
NOTE THE FOLLOWING CHANGES
- Scavenger hunt revised see details above
- SM RUN revised - see link above
- Goose Shoot cancelled for 2020

STONY MOUNTAIN HILLTOP MANOR
MEAL PROGRAM NEEDS YOUR HELP
Tired of deciding what to cook Monday to Friday
Get a healthy home cooked meal, pickup or delivered in town limits.
SAMPLE MENUS
Roast Beef Ham Roasted Chicken
Roasted Potatoes Scalloped Potatoes Stuffing
Carrots Veggie Mashed Potatoes
Gravy & Yorkshire pudding Fruit Salad Gravy, Veggie
Dessert
Call Cheryl at 204-344-5460 to get weekly menus or to order at least 2 days in advance.