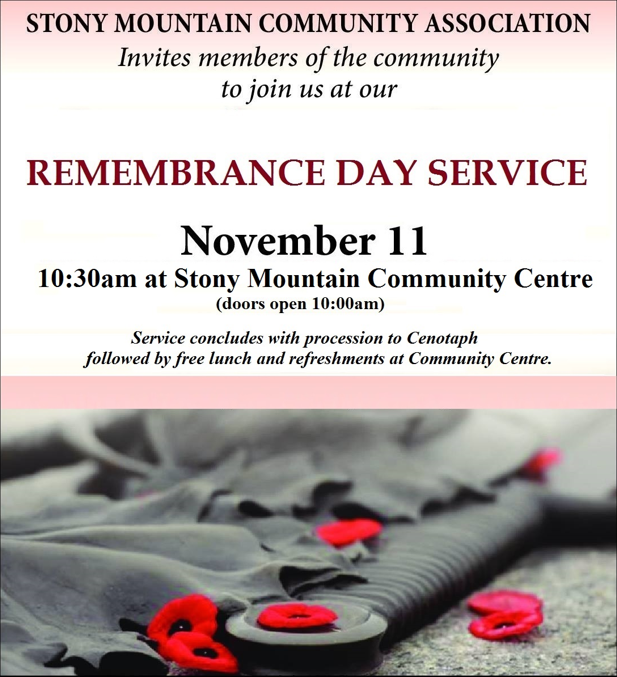 Canada Literacy Walk - June 27 to July 1
Walk the quarry trail around the bandstand June 27 to July 1 to find the answers to questions about Canada.
Hand in for great prize at the Family Festival on June 30 or Canada Day celebrations on July 1.
Have fun finding out about Canada!

Presented by Stony Mountain Community Association
Sponsored by Frontier College
Link to Canada Literacy Walk Questions:
LINK
Link to Canada Literacy Walk Map:
LINK
Both the Dance Party and Yoga are FREE!!!
STONY MOUNTAIN HILLTOP MANOR
MEAL PROGRAM NEEDS YOUR HELP
Tired of deciding what to cook Monday to Friday
Get a healthy home cooked meal, pickup or delivered in town limits.
SAMPLE MENUS
Roast Beef Ham Roasted Chicken
Roasted Potatoes Scalloped Potatoes Stuffing
Carrots Veggie Mashed Potatoes
Gravy & Yorkshire pudding Fruit Salad Gravy, Veggie
Dessert
To get weekly menus or to order call Cheryl before 2pm 204-470-1776, after 2pm 204-344-5460
Please specify whether delivery is required